Ivo Daneu
From Polet to Trbovlje, and in the meantime
a #legend has conquer the world
He was born in Maribor 80 years ago. He was forced to live in Serbia but returned to Styria with his family 70 years ago and started playing basketball with Polet. Sixty years ago, he became the Yugoslav champion with Olimpija for the first time. He repeated this achievement five more times. During these years, he put on the Yugoslavia national team jersey and played in 209 games. Fifty years ago, he became the most valued player of the World Cup in Uruguay, earning a silver medal with Yugoslavia.
With this eminent national team he was again just below
With this eminent national team he was again just below the top at the Mexico Olympics a year later. American avenged the silver two years later, when "the gold was ours and the moon was theirs" and the US team lost by seven. The captain said goodbye to professional basketball with the gold from the World Cup in Ljubljana in 1970. A few years later, he travelled with Trbovlje basketball players by train to participate in the second Slovenian league, "they asked me to play a little longer, and I gave them my hand and kept my promise." He also has two other gold medals from the unofficial World Cup in Chile in 1966 and the Mediterranean Games in Lebanon in 1959. He also has a bunch of silver medals: besides from the World Cup in 1967 in Uruguay, also from the World Cup in Brazil in 1963, the Olympic Games in Mexico in 1968 and three European Championships – in Yugoslavia in 1961, in the Soviet Union in 1965 and in Italy in 1969.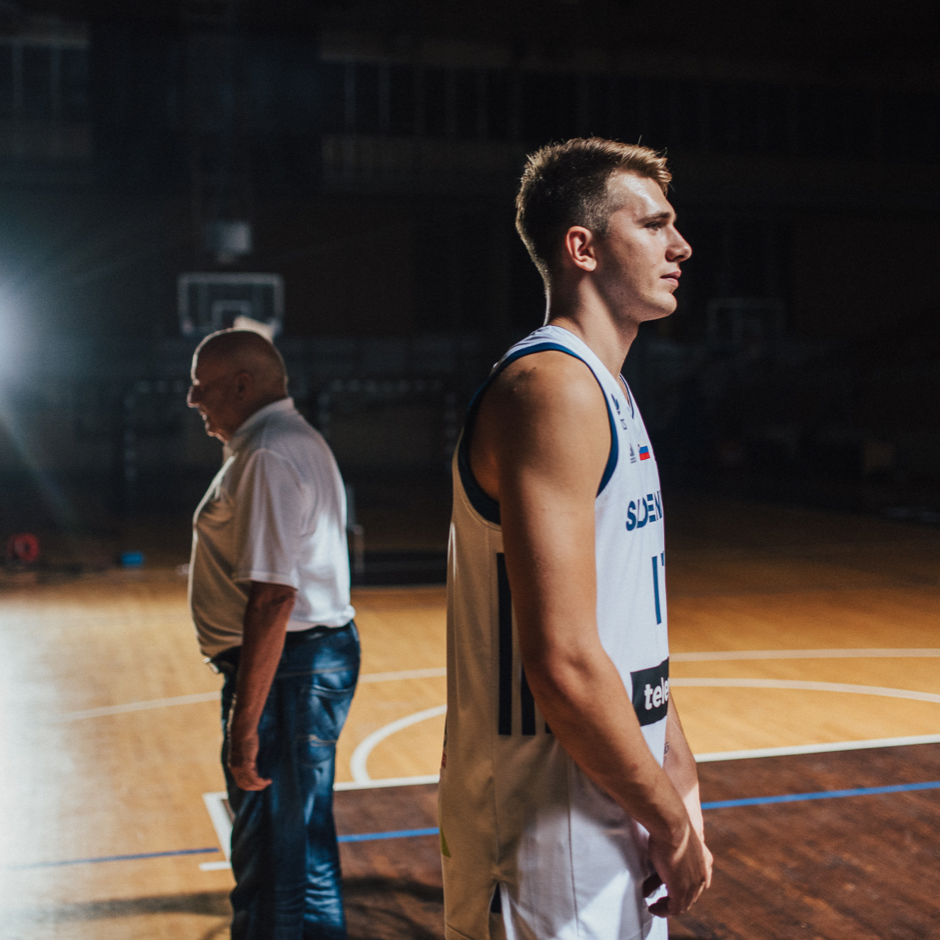 This rich medal collection also includes ...
This rich medal collection also includes bronze from the European Championship in Poland in 1963. The Tivoli club, together with the Daneu family, was at the top of the elite European league twenty years ago. With Ivo among spectators and his son Jaka on the floor, Olimpija played in dramatic games with Cibona and Stefanel and went all the way to the historic and for many fans unforgettable Final Four in Rome.
He was admitted to the Basketball Hall of Fame ten years ago, placing his name on the museum walls in Spain next to the biggest world legends in basketball, like Čosić and Dalipagić on his left and Delibašić and Divac on the right. Former small country with "big" people.
Ivo, of course, a legend! Laško believes in #legends.
October 2017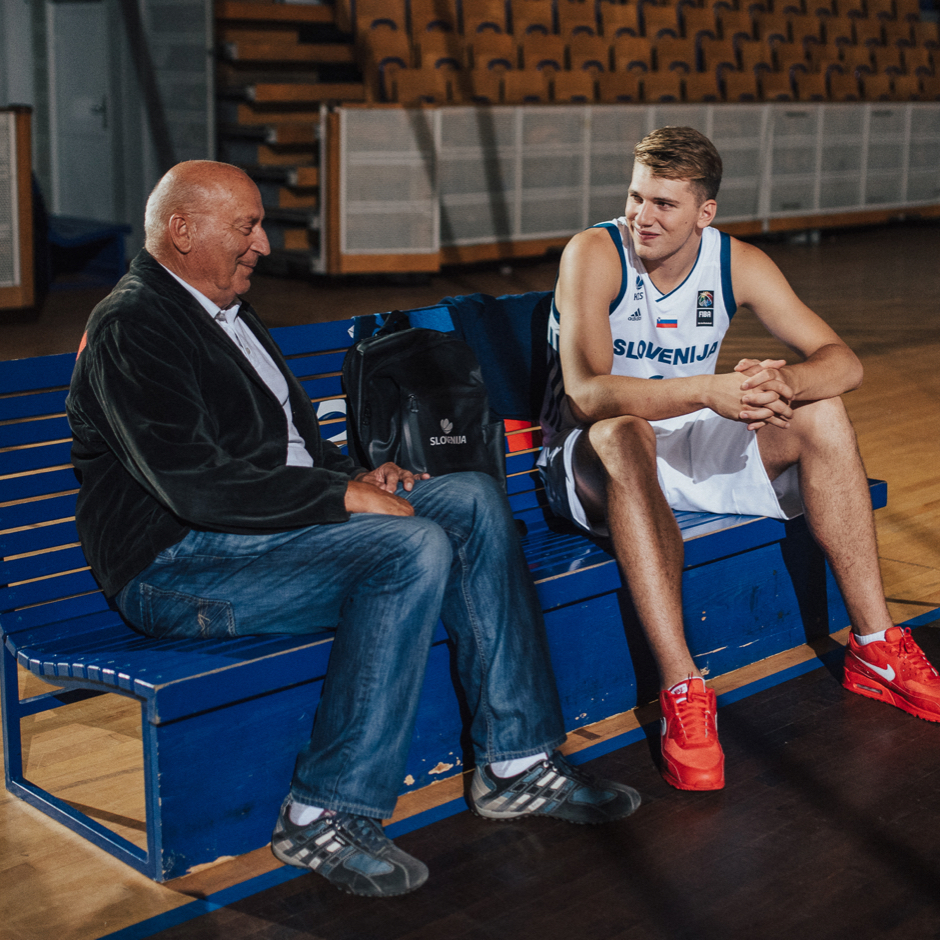 About the project
#NALEGENDE short film series is based on personal testimonials of legends and their inspiring life stories, which are otherwise also represented by the legendary Zlatorog brand. Laško is a legendary beer and also a loyal partner of the Slovenian sport. Every short film represents a tribute to extraordinary personalities who achieved grate things and thus became legends.
Other legends
To be a legend is to have ingenuity, strength and courage. Some of the legends have shared their also legendary thoughts with us for you. Since you have found an inspiraKon for reading their words, let them inspire you once again.